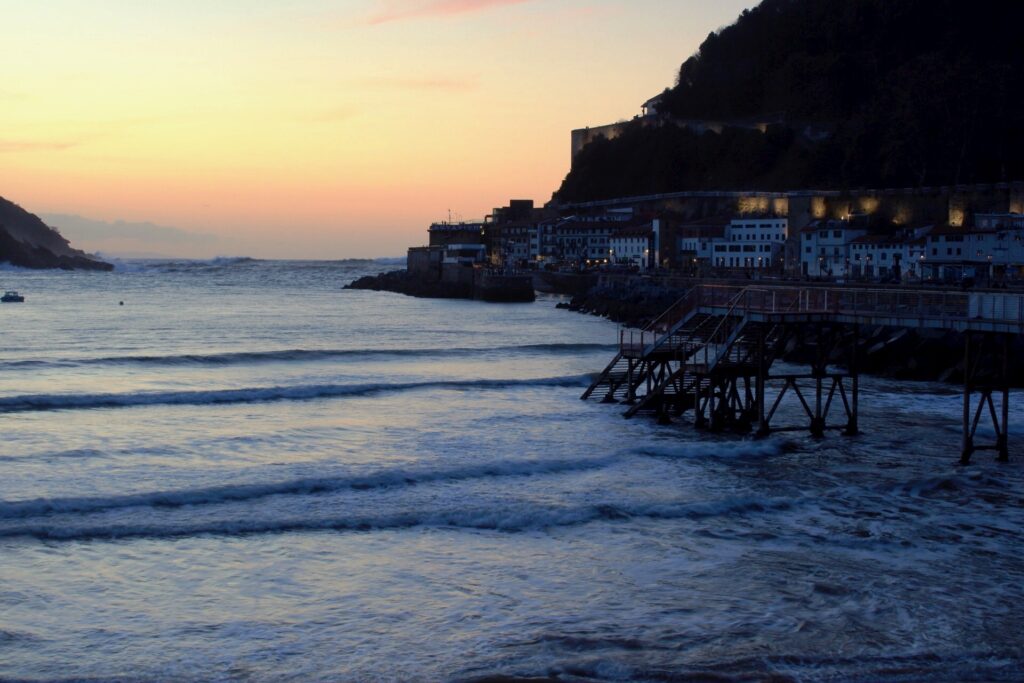 Based in the idyllic city of San Sebastian on the northern Atlantic coast of Spain, IT Integrated Business Solutions is a dynamic company working with leading edge database and infrastructure technologies to help businesses keep pace with the ever growing demands being placed upon them by their markets.
We have over 20 years of experience delivering IT solutions with databases for Fortune 100 companies. We have experience in working on small to very large scale projects, keeping to timelines and budgets.
With the advent of open source solutions we have embraced both MySQL and PostgreSQL into our set of supported database technologies (Oracle, Sybase and DB2) .
Our focus on databases also includes ensuring optimal performance, security and availability of infrastructure (server, storage, network and application design).
Basically we eat, drink and sleep databases.